"When I got my library card, that's when my life began."
How the Daleville Community Library's Membership Works
Membership to the Daleville Community Library is available to all households at an annual membership cost of $25. Households not required to pay the membership fee are those in which the total annual income does not exceed $10,000. Each household will receive one patron card after completion of the application. The application will specify the names of all household members entitled to its use.
Granite Tablets: Honor Your Loved Ones with a Donation
In addition to regular memberships, there are also other ways to make memorable donations to our library. There are four granite tablets erected in front of our library that bear the names of families, individuals, and groups who have honored their loved ones by making donations to the Daleville Community Library. You, too, may make a unique donation by choosing from one of the following gift levels: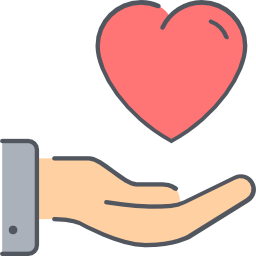 Interested in Donating? Contact Us Today!
Please contact a library board member or library staff for additional information on becoming a member or about making a donation for our granite tablets!